A HUGE SSNAP thank you to everyone who ran for SSNAP in 2021. You are all incredible!
Now we are taking applications for places to run in the Oxford Half Marathon 2022 that will take place on the 16th October 22.
Registration is free and all we that we ask is that you raise £150 (or more!) for our incredible cause.
If you would like to become one of the amazing #SSNAP40 OHM Team, receive a fundraising pack, T-shirt, monthly updates, a race pack, bespoke running vest, certificate and winner's medal, as well as amazing support on the day - then sign up below now!
It's going to be another brilliant day for our 40th Year!
To set up your SSNAP Oxford Half Marathon Just Giving Page, please click here!
To see more photos from 2021, please visit our blog here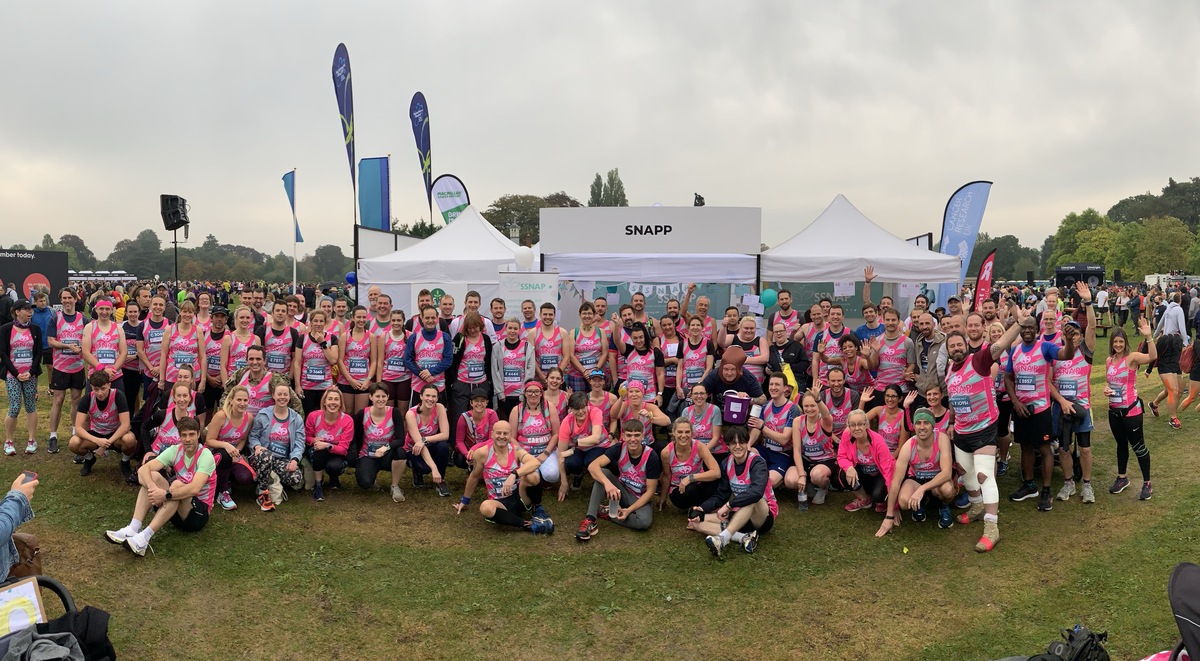 Oxford Half Marathon 2022