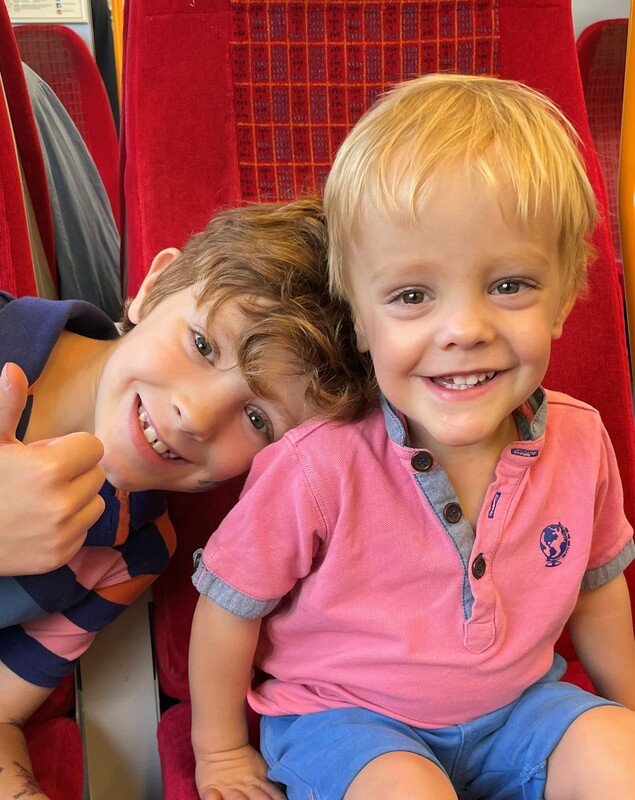 "No-one expects to need the support of a charity, but two years ago when my youngest was born extremely prematurely, SSNAP immediately stepped in and supported us through a very difficult and sometimes dark journey. From the life-saving equipment and training they fund for the neo-natal unit at the John Radcliffe Hospital, to the daily trolley of 80's themed snacks, the occasional cup of tea and chat to keep parents going through those long days and gifts for siblings, SSNAP are there with parents every step of the way. They are simply an incredible (and small) team of people.
It is my lifelong intent to raise as much money as possible for a charity that enabled us to have the happiest of endings to our premmie journey...starting with running the Windsor Half Marathon in September.
I can confidently say that every penny raised will contribute to saving a baby's life, to supporting another parent and ensuring that no sibling is forgotten. SSNAP are there for everyone!
Please help me on my quest to support the work of SSNAP!"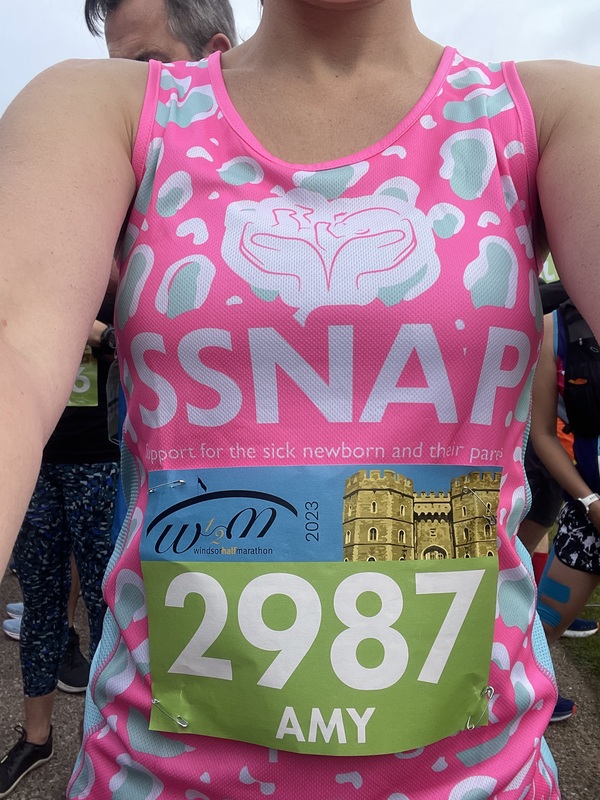 UPDATE:
"Thank you to everyone who donated for this wonderful charity. I can proudly say I completed the run!! The support shown by our friends and family, yet again pushed me through…and I am beyond chuffed to be passing over £700 to a charity that will put every penny towards such a worthy cause, fighting for the right for every baby to get the best care. Thank you, thank you, thank you for your generosity and kind words 🙏"