Skip to main content
We are hoping to have a team of 200 runners in the Oxford Half Marathon this year and we need some wonderful supporters to help cheer them on! As an official charity partner of the race we have a designated cheering spot on the route and a tent in the race village.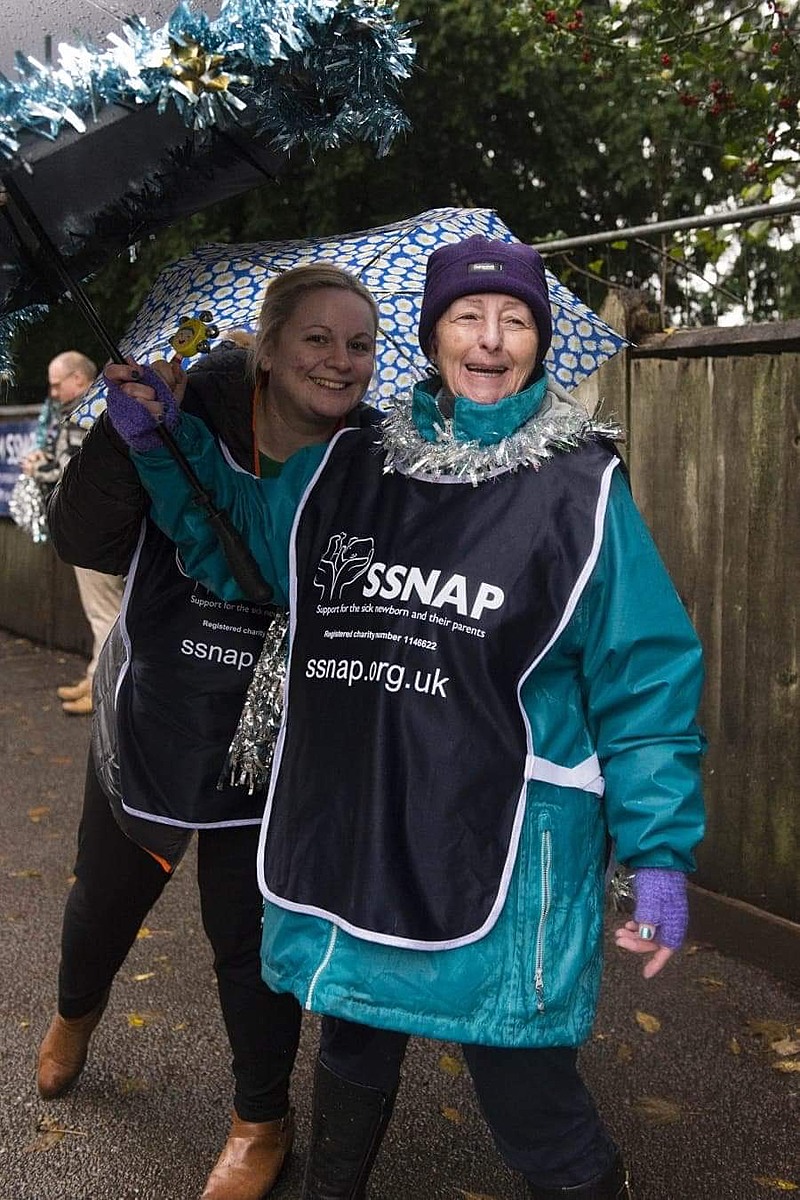 Would you like to join us in cheering our fantastic runners? Register your interest by completing the form below!

Become a Team SSNAP cheerer