Martin Realey
Martin is our Charity Lead. He joined SSNAP in February 2020 and has worked closely with the board to focus the charity and identify a clear strategy and vision for our work as we approach our 40 year anniversary. Martin leads with all elements of the charity and is responsible for HR, finance, administration, fundraising, events, social media and external relations.
You can contact Martin on [email protected]
---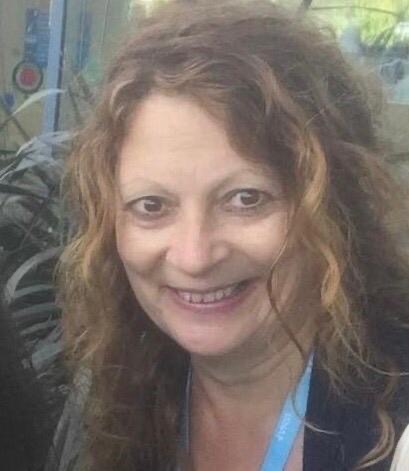 Caz Stokes
Caz has worked for SSNAP supporting families for the last 14 years. She leads the Family Care Team and coordinates activities between the charity, consultants and unit staff. Caz also manages our Family Support Volunteers and takes a lead in the all of our Family Care services.
You can contact Caz on [email protected]
---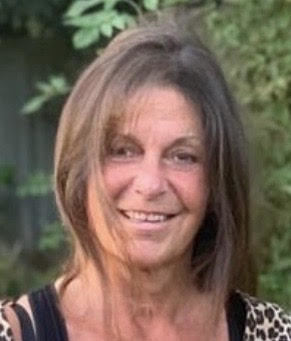 Christine Headford
Christine joined SSNAP as an administrator in 2015 and has since developed into a much valued member of our Family Care Team, working to support parents and co-ordinate the support they receive both emotionally and practically. You will routinely find Christine on the unit, supporting both parents and staff through challenging times.
You can contact Christine on [email protected]
---
---
---