Martin Realey
Martin is our Charity Lead. He brings 15 years of leadership experience from officership in the British Army, and has led charities including Restore locally, and Build Africa globally. He joined SSNAP in February 2020 and has worked closely with the board to focus the charity and identify a clear strategy and vision for our work. Martin leads with all elements of the charity and is responsible for operations, HR, finance, administration, events and external relations. He is also a very keen fundraiser and can occasionally be seen carrying a washing machine.
You can contact Martin on [email protected]
---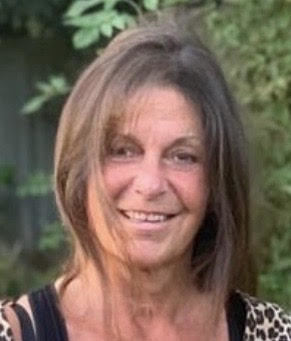 Christine Headford
Christine is our Family Care Team Lead. Crissi joined SSNAP in 2015, you will routinely find her on the unit, supporting both parents and staff through challenging times.
You can contact Christine on [email protected]
---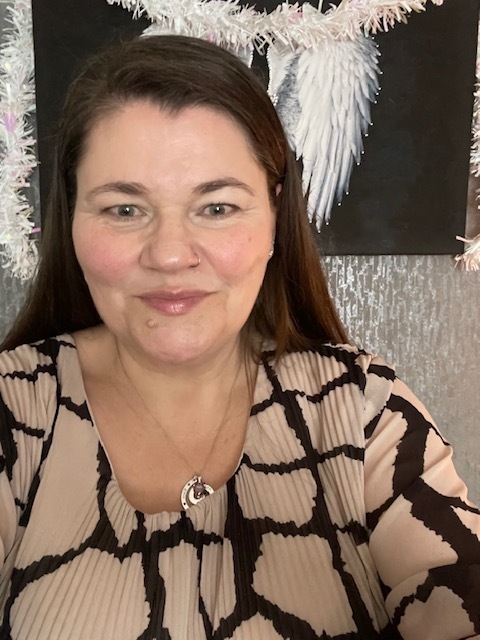 Kerry Ashley-Morgan
Kerry joined SSNAP two years ago as the weekend warrior for the Family Care Team so that we could expand our services seven days a week. Kerry has worked within multi agency charities in Oxford for a number of years and this valuable experience has been shared within the team, families, NICU staff and the SSNAP community.
You can contact Kerry on [email protected]
---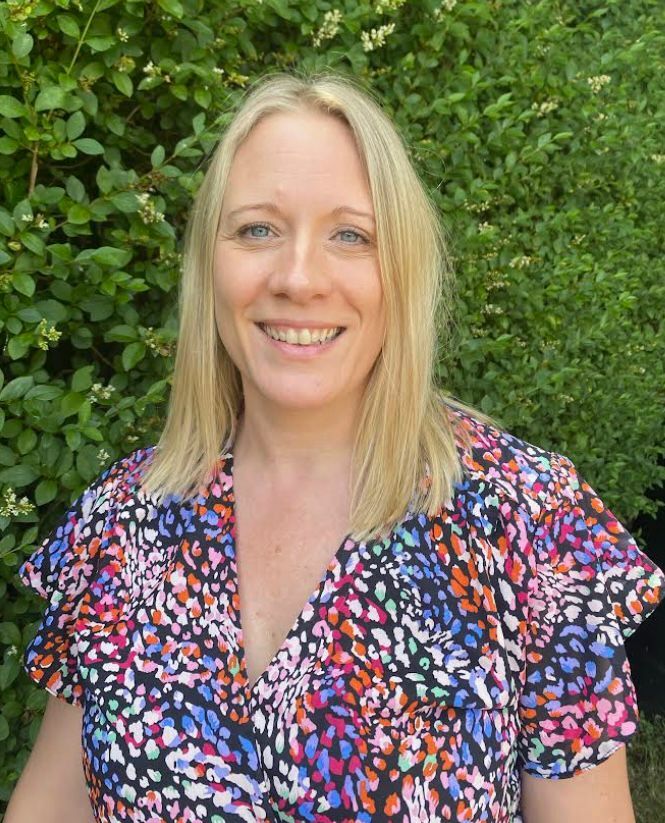 Lauren Young
Lauren is a member of the family care team.
Lauren has a wide and varied portfolio founded on a Diploma in Nursery Nursing. Lauren also has first hand experience of SSNAP from a parent's perspective, having had her daughter stay in the unit.
You can contact Lauren on [email protected]
---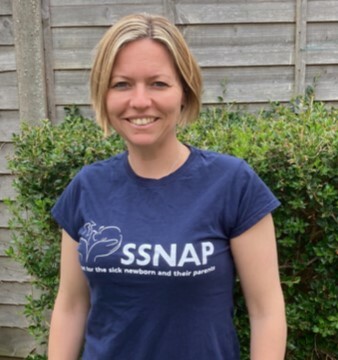 Emily Byrne
Emily is our Fundraising Manager.
Emily has been a SSNAP supporter since 2017 when her son was born 10 weeks prematurely and had a stay on the unit. This was followed by a second (shorter!), stay with a daughter in 2021. With a background in both sales and marketing roles, Emily is now your contact for all things fundraising and events for SSNAP.
You can contact Emily on [email protected]
---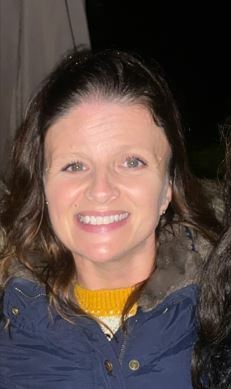 Natasha Dyer
Natasha's son was born prematurely in 2019 since then she has become a keen fundraiser and taken part in the Oxford half every year since leaving the unit. Tash is project lead for our parent and baby/toddler groups ``Little Ssnaplings'' As a NICU mummy she has an understanding of how important these groups are for our families once they leave the unit. She wishes these were there for her when she left.
You can contact Tash on [email protected]
---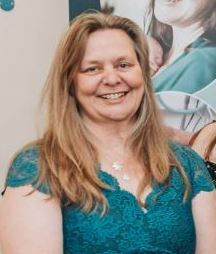 Helen Shayler
Helen has been working as a bookkeeper for SSNAP since 1993.
You can contact Helen on [email protected]