January & February 2022 - #SSNAP40 Challenge!
What will your New Year's Resolution be in 2022??
Well this year why not help us make a BIG difference in our 40th year by joining our '#SSNAP40 Anniversary Challenge', taking part across the UK, throughout January and February!
Set up your Fundraising page on JustGiving or you can even set up a Facebook Fundraiser for us!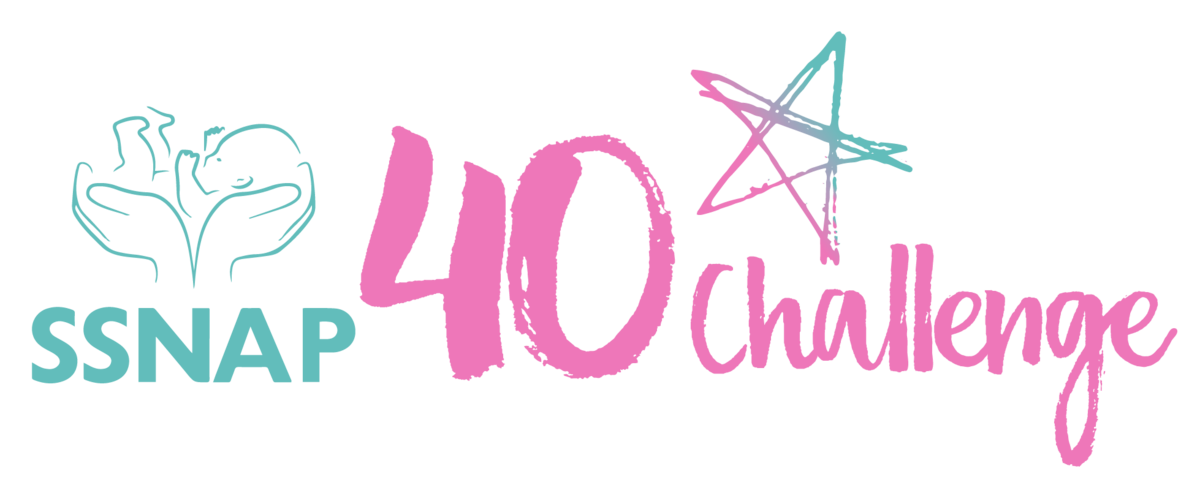 Just choose 40 things that you would like to achieve!
Here's some ideas to get you started;
You could run, walk, jog or skip a mile a day for 40 days
Give up something you love for 40 days #DRY40
Bake 40 cupcakes and sell them to friends and family for £1 each
Do 40 sit ups a week for a month (or two!)
Knit 40 items for the neonatal unit
Attempt 400,000 steps in 40 days (10,000 a day!)
Take 40 dips and wild swim!
Ask your Kids to wash 40 cars on your street in Jan & Feb for donations or skip for 40 minutes!
Having a 40th Birthday in January or Feb?! Or any birthday? Why not ask for donations to SSNAP instead of presents?!
However normal, crazy or wacky you choose, just make sure it includes 40!

You will receive a FREE SSNAP t-shirt, fundraising pack and medal for taking part, and all that we ask is that you try to raise a minimum of £40.
Don't forget to share with friends and family and spread the word!
If 400 people took part raising £40, that would be £16,000 towards our additional £40,000 target!
Thank you. x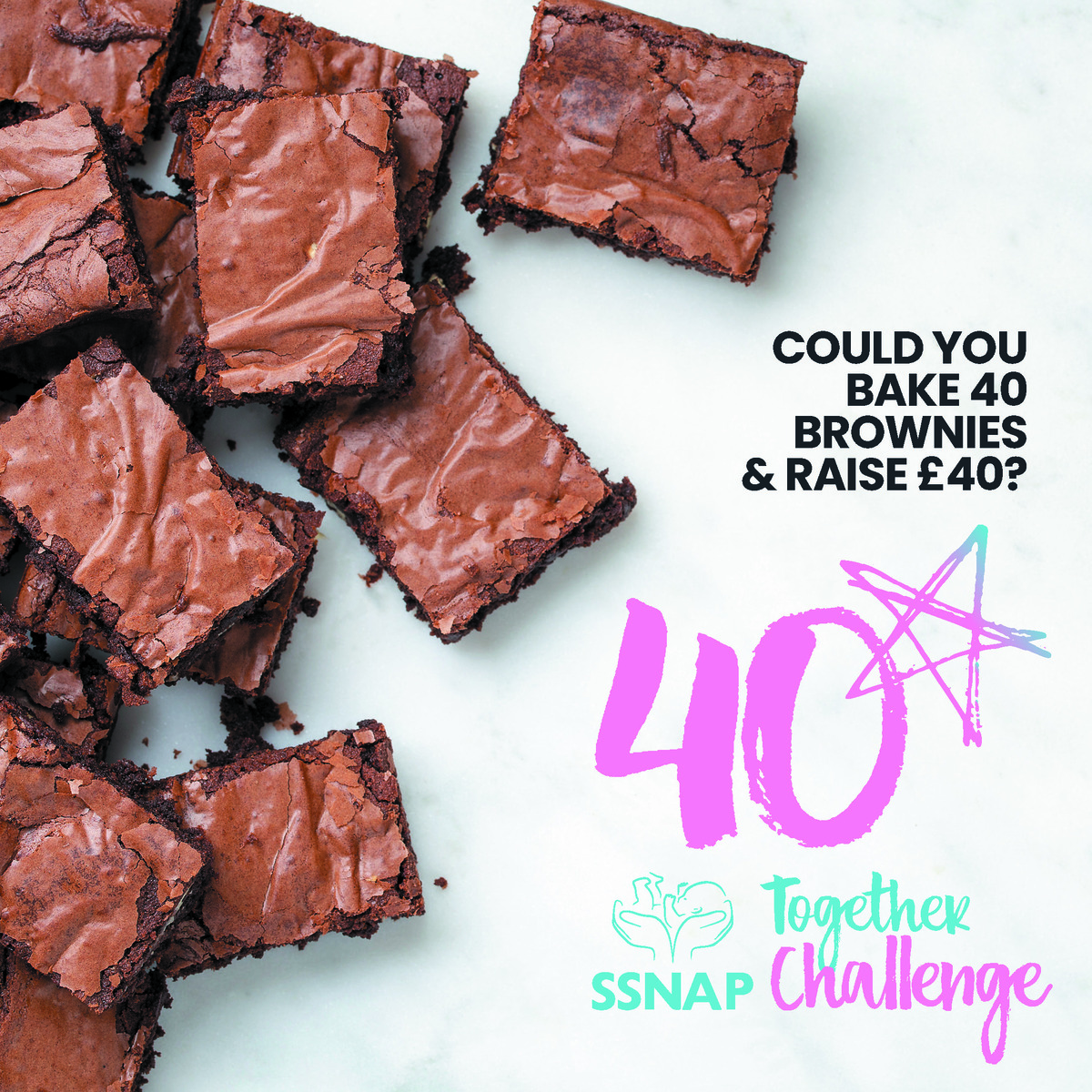 Why the #SSNAP40 Anniversary Challenge?
In 2022 SSNAP will be celebrating 40 years of supporting the sick newborn, their parents and the amazing NHS staff that care for them on the neonatal unit at The John Radcliffe Hospital.
To mark this incredible occasion, we will be launching our #SSNAP40 anniversary appeal to raise an additional £40,000 for the charity, so that we can be even more of a life-line for the parents and their families that we support every day on the neonatal unit.
Please help us reach this target by choosing SSNAP for your New Year's Resolutions this year! We promise you will have fun and won't be disappointed, but at the same time it will give you that amazing feeling of knowing you are doing your bit to help others in your community and make a real difference.
#SSNAP40 is the new 2022.
Want to be part of our #SSNAP40 SuperHero Team and take on the challenge?
Set up your Fundraising page now then Register below for your SSNAP T-shirt and fundraising pack -
We would like to thank BrandAsylum for their support in creating this campaign.
Find our more about them and their work here.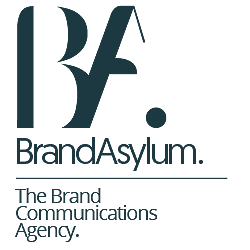 #SSNAP40 ANNIVERSARY CHALLENGE