Team SSNAP raised a huge £60,000 in 2019! With the event cancelled in 2020, we need your support more now than ever to help us break all the records in 2021.
Our Oxford Half Marathon team was 145 strong in 2019, made up of parents, friends and NICU staff. Sadly the 2020 event was cancelled but in 2021 we now have over 200 people running for us!
Sunday 17th October 2021
Unfortunately THE SSNAP TEAM IS NOW FULL. We have been allocated the maximum number of places available to us and these have been filled. If you would like to go on to our reserve list and be contacted if a runner pulls out, please complete the short proforma below and someone will be in touch if a place becomes available. We're very sorry to disappoint.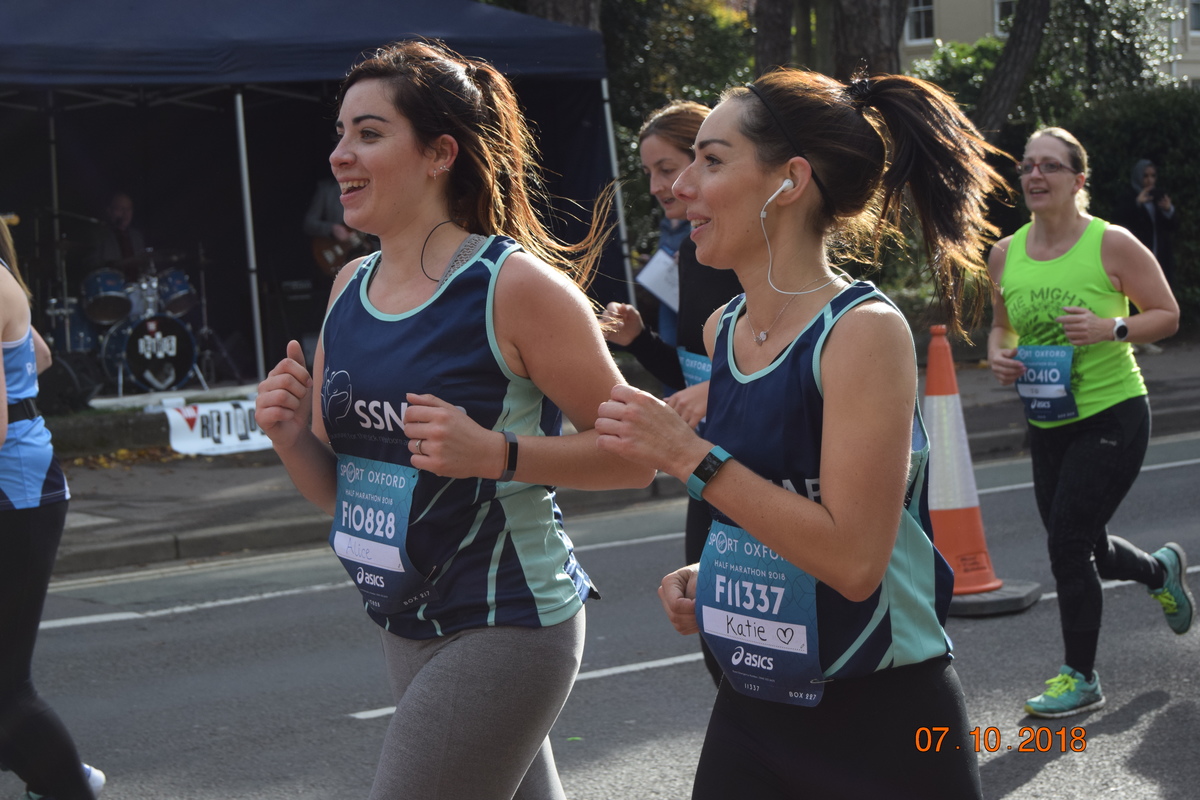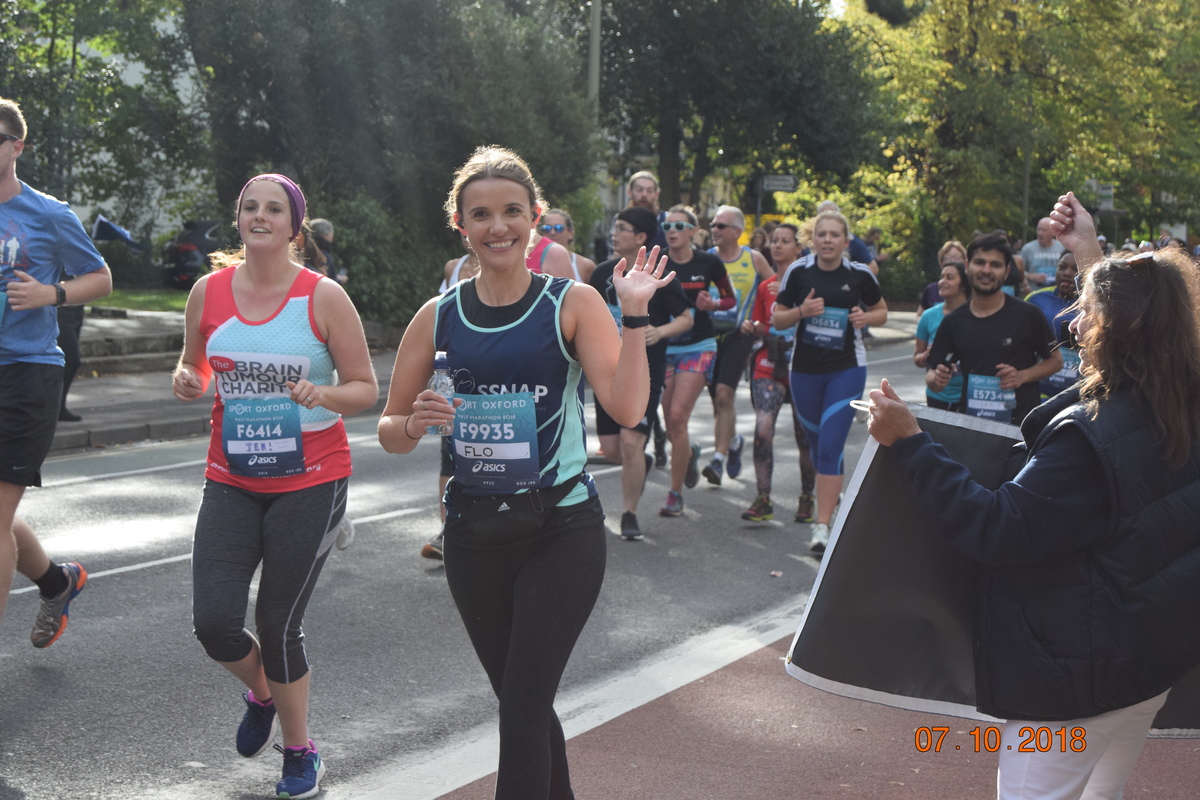 Oxford Half Marathon 2021