Skip to main content
Team SSNAP raised a huge £60,000 in 2019! With the event cancelled in 2020, we need your support more now than ever to help us break all the records in 2021.
Our Oxford Half Marathon team was 145 strong in 2019, made up of parents, friends and NICU staff. Sadly the 2020 event was cancelled but in 2021 we now have over 200 people running for us! Would you like to join us for free?
Sunday 17th October 2021
If you would you like to join Team SSNAP for the Oxford Half Marathon on Sunday 17th October 2021, you can sign up now for free. Please fill in the form below to register your interest and we will be in touch. We'll provide you with a fundraising pack and bespoke running vest for the day. All we ask is that you do your utmost to try and raise £150 for our charity (you are very welcome to raise more :-) ). And maybe spread the word a little about our amazing work. With over 5 months to prepare, there's no better time to train and run as part of the SSNAP Team.
What's stopping you? Do it now.....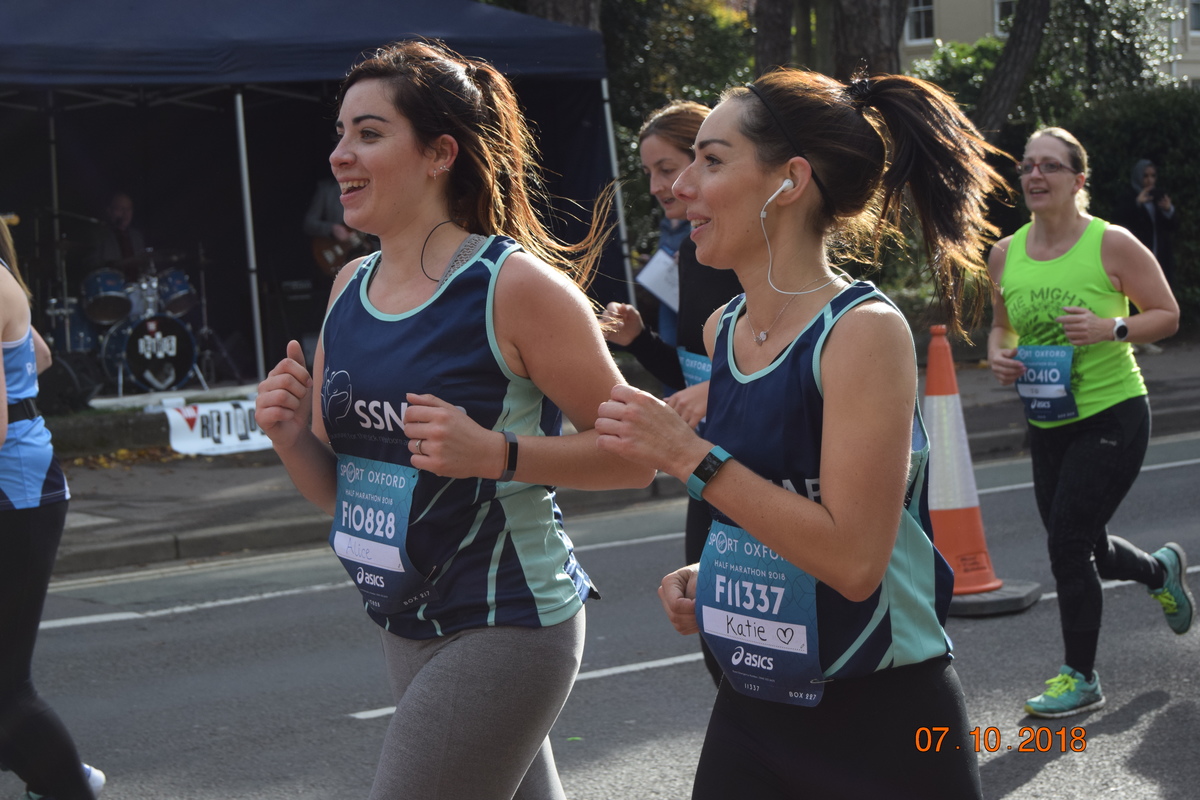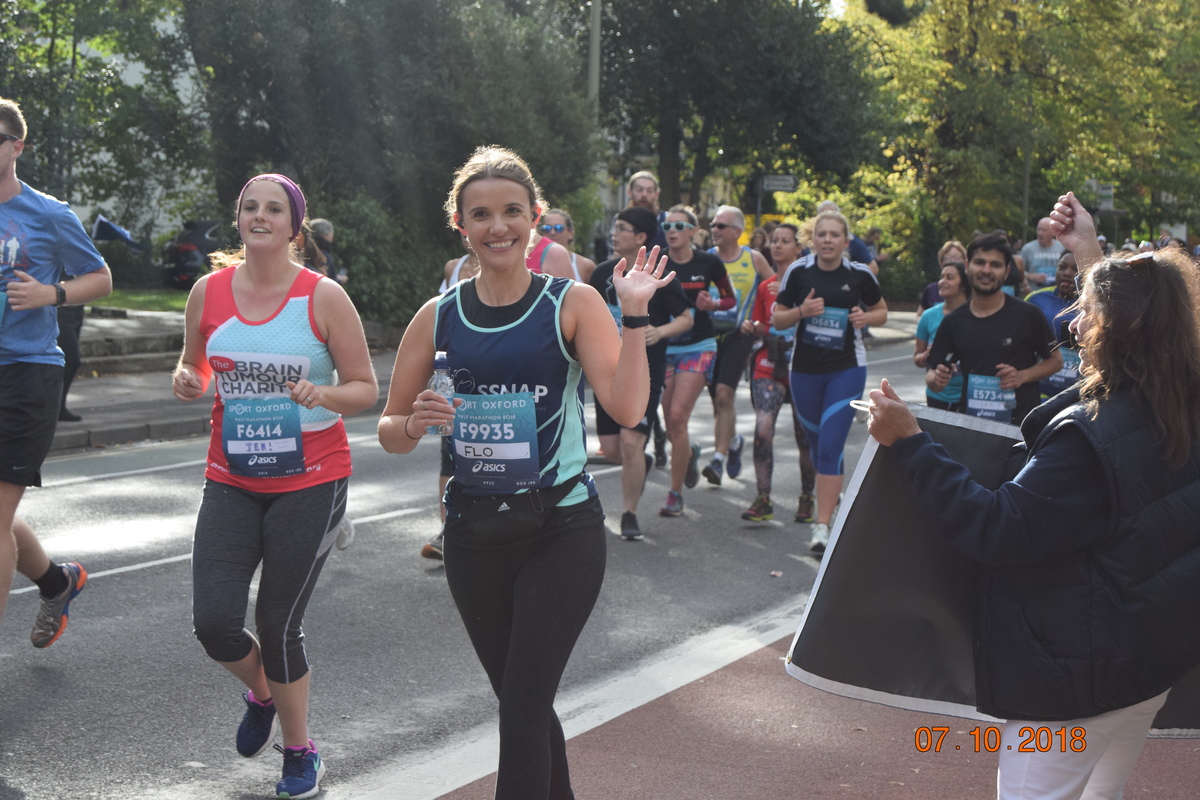 Oxford Half Marathon 2021