"We had a staff member who went into very early labour at work and SSNAP supported her and her son through the most scary of times. Her beautiful son Fraser is now one year old and we wanted to do something that would send a huge thank you.
We fundraised at our Easter Sunday bash with an egg hunt, bonnet parade , raffle and other fun events and managed to raise £475.80. We also got our wonderful members knitting! Fundraising really brings communities together and this is a great and worthy cause that puts money to good use.
Thank you from all of us, and particularly Fraser, for everything you do".
The GF Social Club raised £475.80!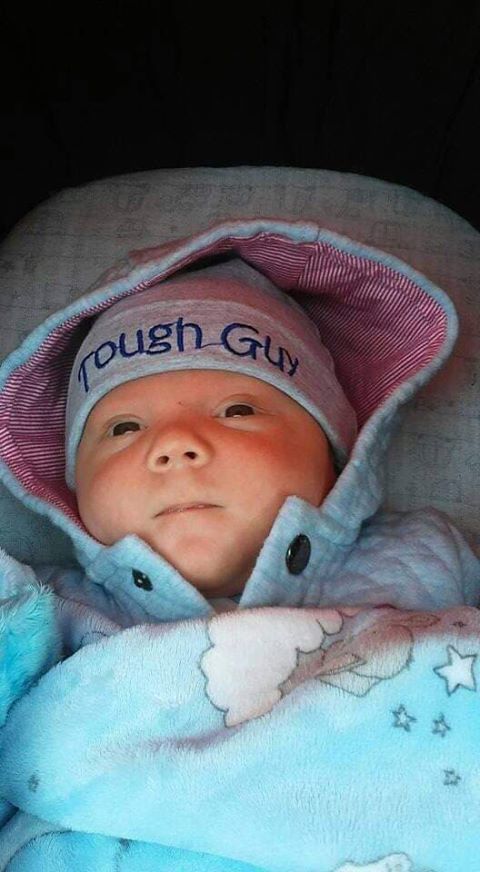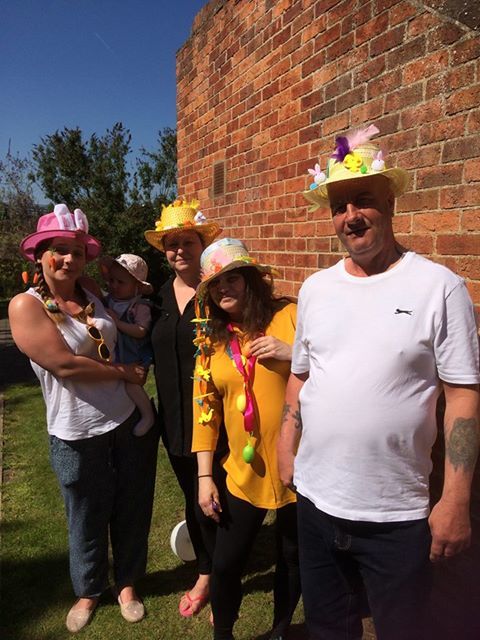 ---