"Our son Felix Andrew Hamilton Slone was born at John Radcliffe on 10th November 2017 at 37 weeks. Unbeknownst to us he had a heart condition and was very poorly. We were transferred here from Royal Berkshire hospital in Reading as they weren't able to deal with his unusual condition. When he was born he had a heart rate of 350 beats per minute and his body was filled with fluid. His chances of survival were 30-50%. He spent the first 4 weeks of his life in Neonatal Intensive Care then another 4 weeks in the High Dependency unit.
My husband and I were introduced to SSNAP from day one, as we were travelling 2 hours daily to see our son we were offered help with travel expenses. The SSNAP staff and volunteers were a constant presence and without being intrusive, they brighten parents days in many different ways, large and small. We were so grateful to the care and support we received and it made our 8 weeks just a little more bearable.

Felix still has his heart condition and will need heart surgery when he is big enough but thankfully day to day he is a healthy happy little boy. When he turned 1 in November we decided to hold a big birthday party for him but instead of gifts we asked family and friends to make a donation to SSNAP."

Felix and his family raised £400!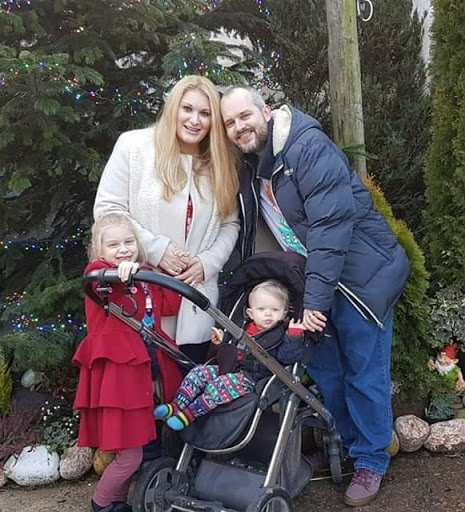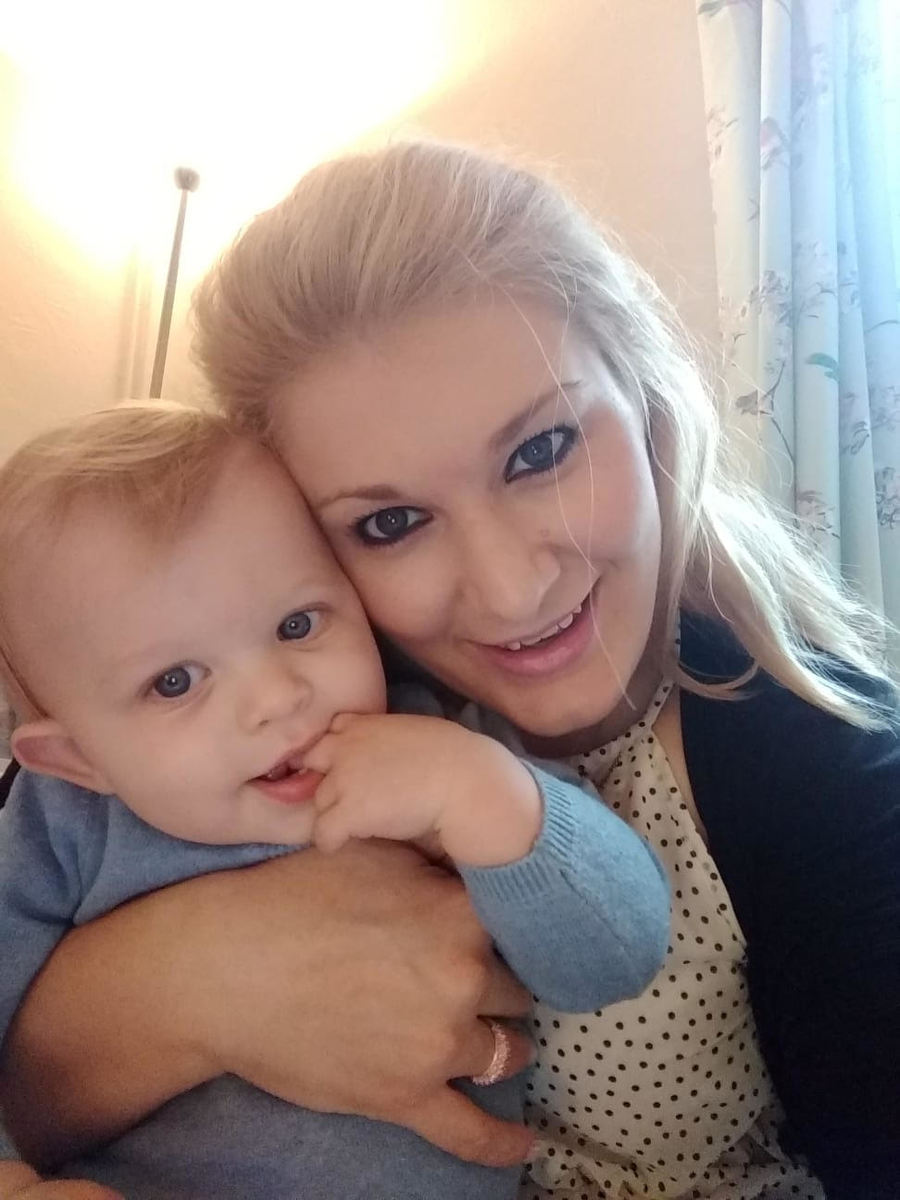 ---