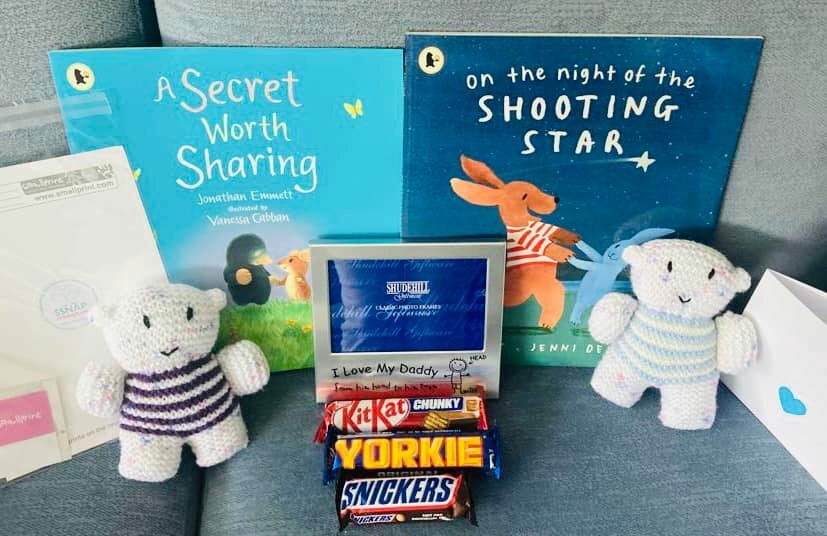 Yesterday we celebrated all things Father Day!
Over 50 Dads were surprised with hand and foot prints that had been taken by the wonderful NHS night staff. These were accompanied by SSNAP PACKS with picture frames, books, cards, teddies, Harry's Razors and chocolate.
Another opportunity to spread love to our amazing parents!!