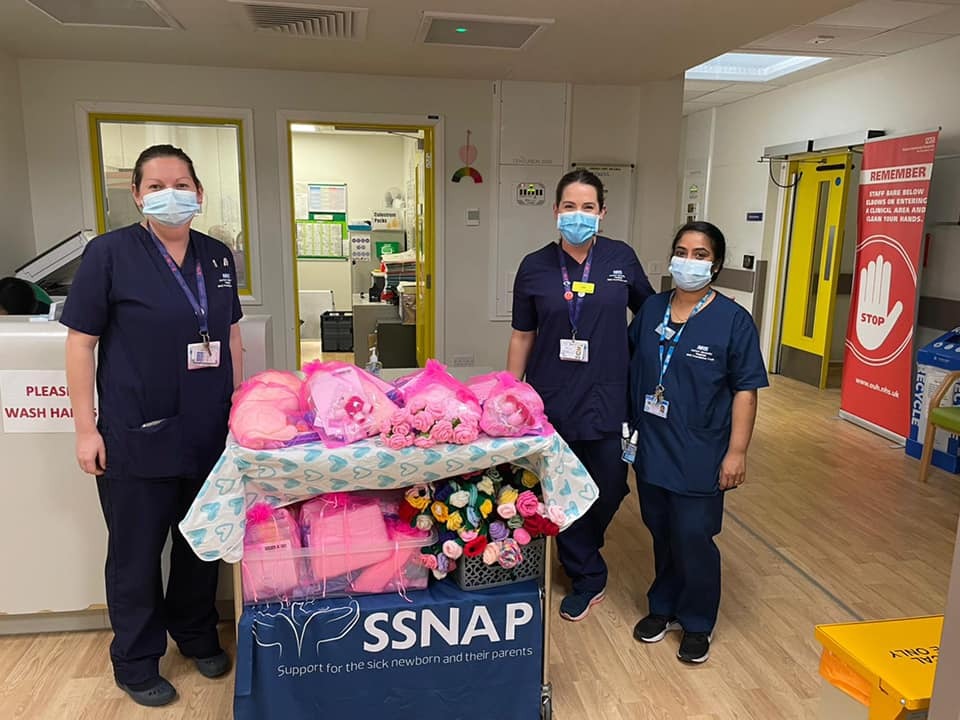 A big Happy Mothers Day to all our wonderful parents on the neonatal unit!
Whom thanks to your donations and wonderful gifts from supporters, enjoyed some beautiful presents today from SSNAP.
With siblings also able to visit for the first time in a very long time it was an extra special day .
Happy Mothers Day all xxxxx
#mothersday #prematurebaby #youarewonderful