"We are Puddle Ducks Oxfordshire and we offer swimming lessons to children aged from birth to 10 years old across Oxfordshire, Cirencester and Swindon.
In 2017 we held a charity pyjama party across all our lessons to raise money for SSNAP. The lessons are attended by parents and children who all wear pyjamas whilst learning essential life saving skills. Each child donated money on the day, through sponsorship forms and our Just Giving page and raised £1,086 for the charity. We also gave raffle tickets to each child who attended and donated who were then entered into a prize draw to win some fantastic prizes given to us by local businesses.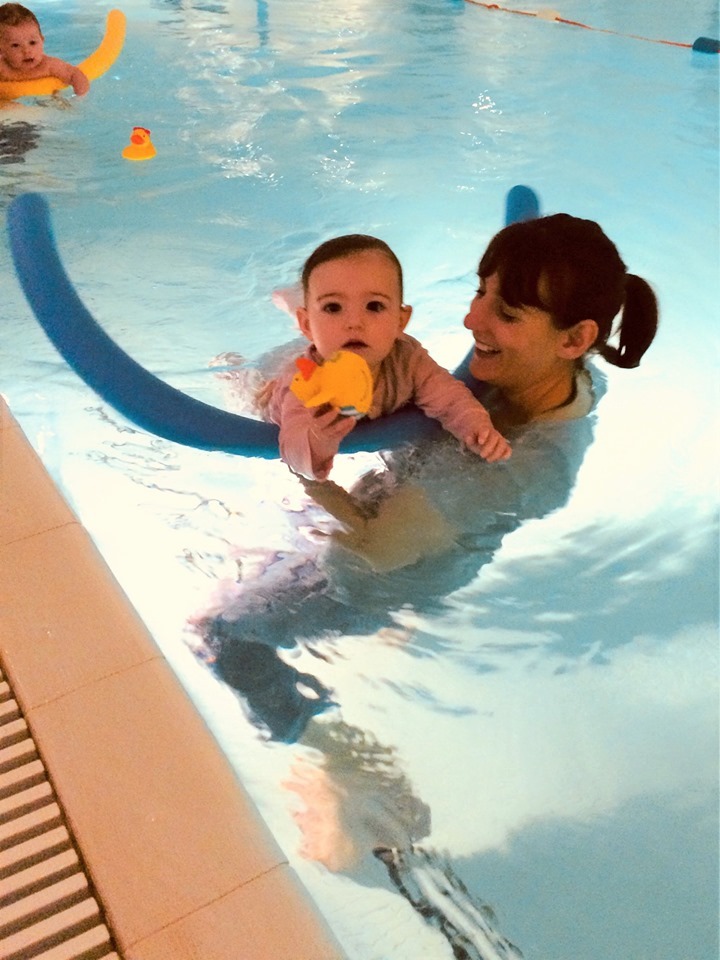 A couple of our teachers/staff members put forward this charity having had babies who stayed in the Neonatal Unit at the John Radcliffe Hospital and wanted to give something back after receiving invaluable care from all the staff involved in their child's medical needs. The charity was then voted for by our customers, one of which had this to say:
"How wonderful! The most amazing charity that supports the incredible Neonatal unit at the JR. We are eternally grateful for the care Florence received after birth. Thank you Puddle Ducks!"
On a personal note, my eldest daughter was born 11 weeks premature, weighing 1 lb 4 ozs and received the most amazing care as did my husband, who lost my daughter's biological mother just after she was born. She is now soon to be 15 years old and is doing amazing.
The Neonatal Unit at the John Radcliffe Hospital truly is an amazing facility which the parents of Oxfordshire are so lucky to have on their doorstep. SSNAP raise vital funds to support families and fund new equipment and cannot do this without the help of donations from the public. Our children and parents had such fun during their pyjama week and raised an amazing amount for a wonderful charity."
Puddle Ducks has raised £1,086!