"Just under 6 months ago my amazing best friend Hollie gave birth to her beautiful baby girl, Lacey-Mae, 3 months early by emergency C-section after becoming ill as a result of having preeclampsia. She was transferred to Stoke-Mandeville Hospital and was then transferred again to Oxford Neonatal Unit. SSNAP were there to provide essential advice and support for both her and her partner whilst Lacey was in the care of the neonatal unit.
We hope by fundraising for SSNAP to raise awareness for the amazing work that the charity does! SSNAP provided so much support for Hollie and her family, we decided we wanted to give something back!
On the 27th of July we will be cycling 70 miles around Northampton and Leicestershire! There are three of us doing the bike ride; myself, Hollie and Phillip!
There is no better charity to raise money or donate money to. The people that work for SSNAP are the most selfless, caring and kind people you could ever meet and their work deserves every penny that is raised to help the charity!
The link for our just giving page is: www.justgiving.co.uk/lilycyclesforSSNAP "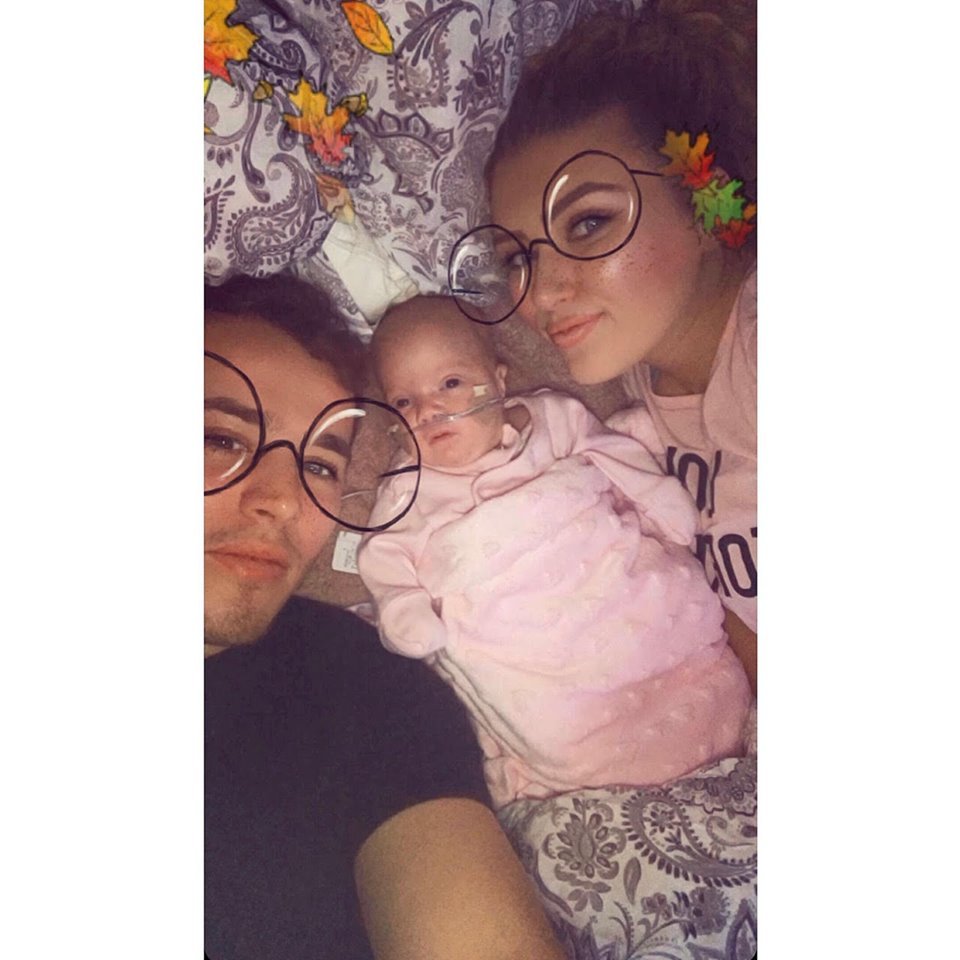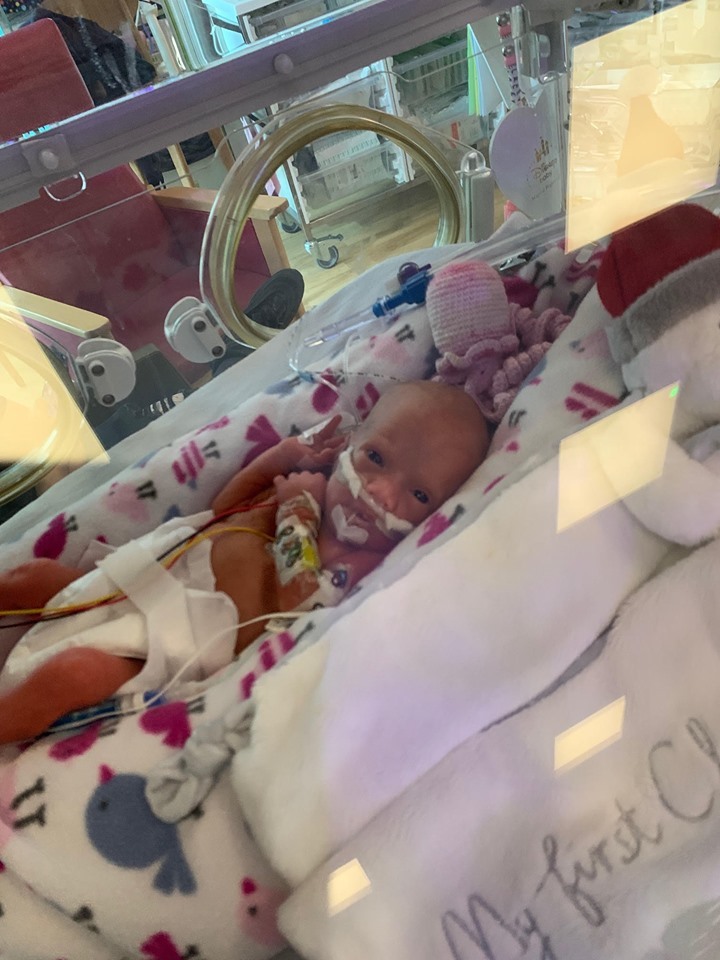 ---