"My daughter and son in law were supported by SSNAP when my grandson came into the world very ill. The support my family got from this amazing charity was amazing, they supplied a room so that they could be near their sick little one, they provided help, drinks, snacks and support through the scariest times in their lives. I will never be able to thank them enough. Fundraising is a way of giving back as we felt so helpless during this period as there was nothing we could do.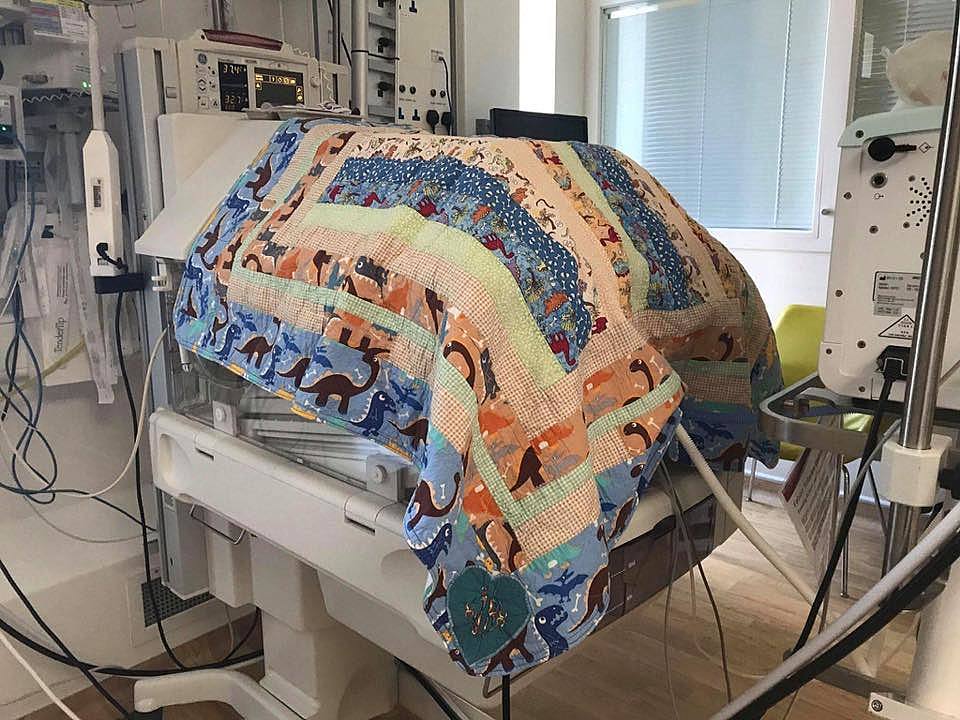 I support as many things as I can, I'm a loud cheerleader for the SSNAP runners at the Oxford Half and my husband takes photos for them. I've made lots of quilted incubator covers for the unit to use, I help with care packages at Christmas, and I helped at the AGM garden party. I've just done a tombola with a friend who is also a SSNAP grandma and we raised £220 split between SSNAP and another charity. I'm just in the process of setting up a direct debit to become a member and donate monthly so there's always going to be a bit going in the pot every month and I am looking into leaving something in my will to them. Next year I am committing myself to raising £500 (or more) over the year, as well as the monthly donation.


I hope you can help this amazing charity as they are worth every penny, whatever you can donate will go to a very worthwhile cause."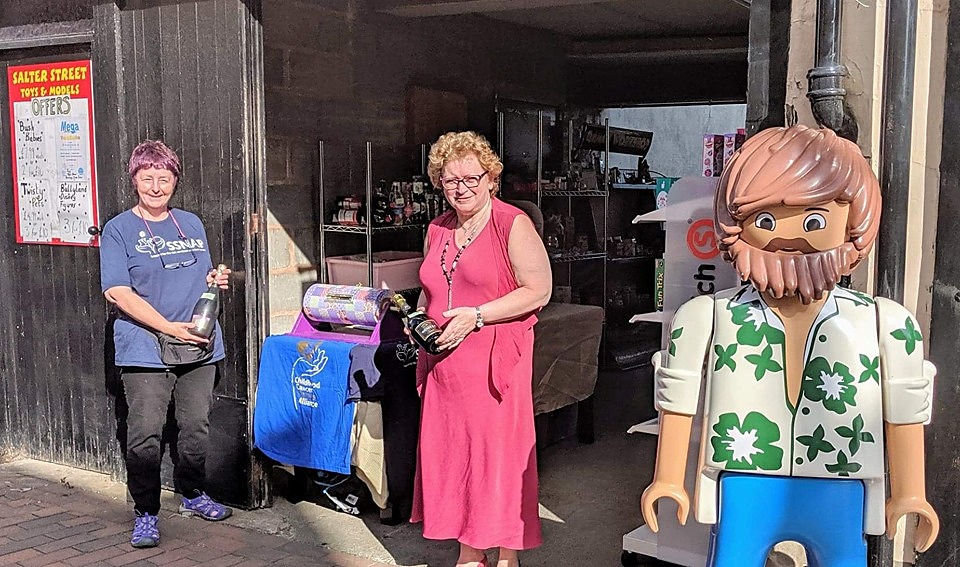 ---