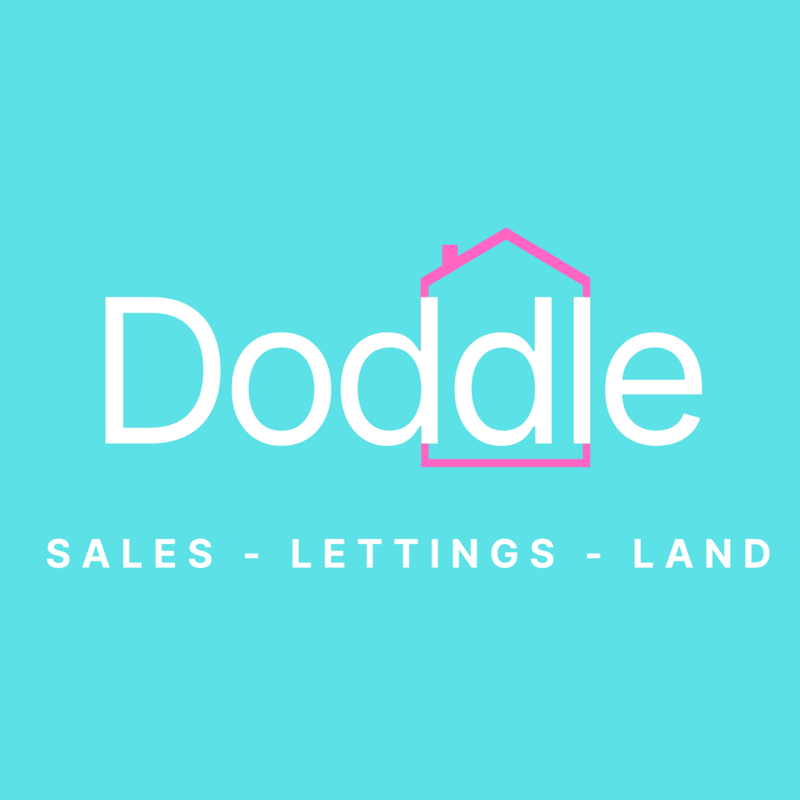 Doddle homes is Didcot's newest, hybrid estate agent. They have chosen SSNAP as their official property partner!

"When it comes to selling your home, ask yourself what you value most and we bet we have the answer - total peace of mind.
Shaping the future of property with the perfect combination of a forgotten level of personal service, state of the art systems and truly caring about your home... gives you exactly that!
We feel privileged each time our clients trust us with one of their biggest life decisions. Having been in the industry for many years, we understand how stressful that journey can be - we get it!

So the least we can do is to make that journey a little easier."

Doddle homes will also provide SSNAP with a donation for any successful listing to come through Ssnap or it's affiliates, as well as a donation for every single house sale that they complete on!
Visit the Doddle Homes website