Skip to main content
Team SSNAP raised a huge £60,000 in 2019! We need your support more now than ever to help us break all the records in 2020.
Our Oxford Half Marathon team was 145 strong last year, made up of parents, friends and NICU staff. This year we are aiming for a team of 200!
Sunday 11th October 2020 - Save the date!
June 2020 Update..... We have been in contact with the race organisers and presently the race is still planned to go ahead in October. If it's later postponed or cancelled, we will be creating our virtual individual event so that you will still be able to run. Would you like to join Team SSNAP for the Oxford Half Marathon? Fill in the form below to register your interest and we will be in touch. Ballot places have all been allocated but if you are willing to run and fundraise for SSNAP, you can still register for a guaranteed place and it's free! There's no better time to train and run as part of the amazing SSNAP Team.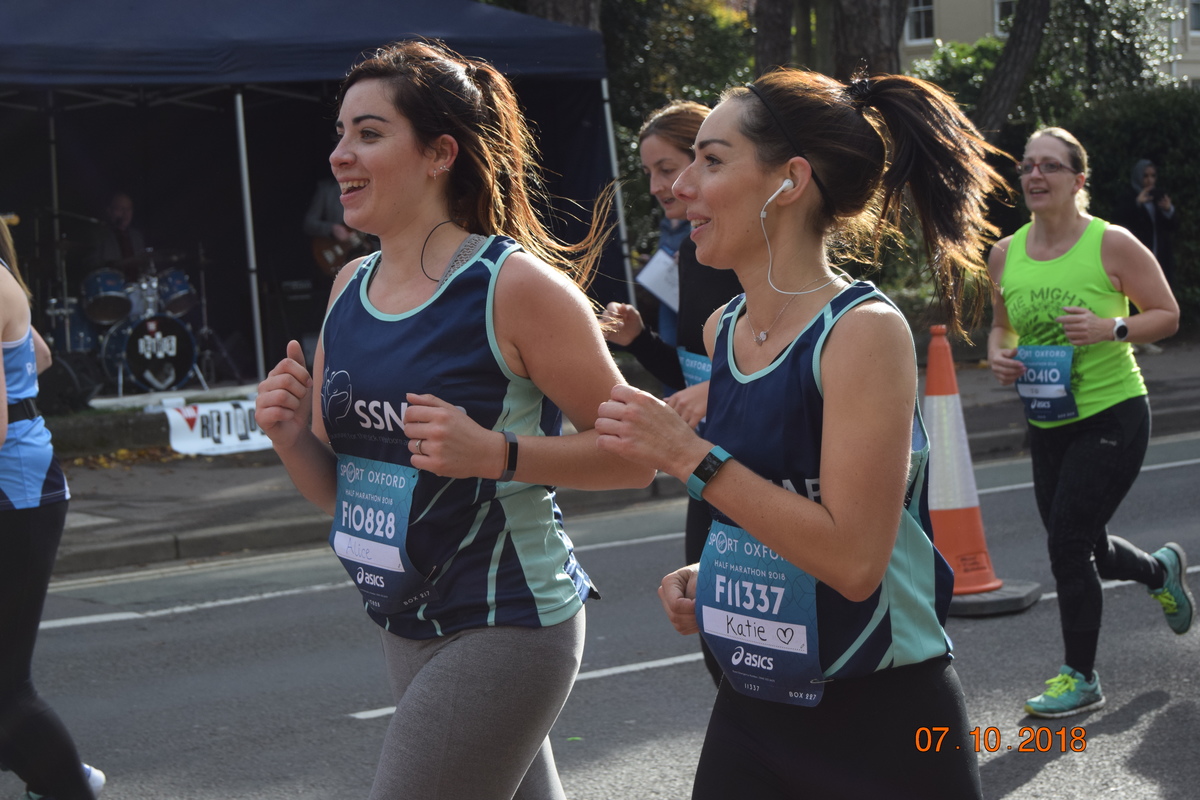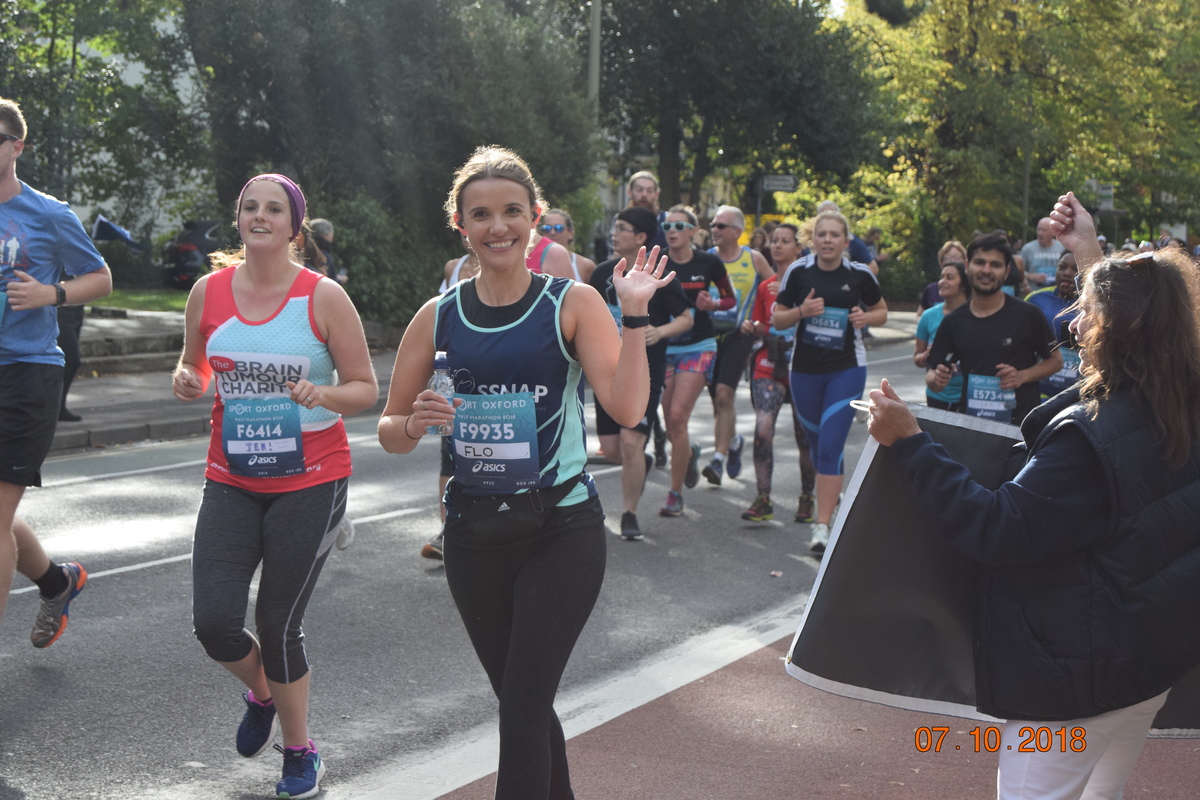 Oxford Half Marathon 2020