Skip to main content
Team SSNAP 2019 raised a huge £60,000!
Our Oxford Half Marathon team was 145 strong in 2019, made up of parents, friends and NICU staff. This year we are aiming for a team of 200!
Sunday 11th October 2020 - Save the date!
Would you like to join Team SSNAP for the Oxford Half Marathon? Fill in the form below to register your interest and we will be in touch!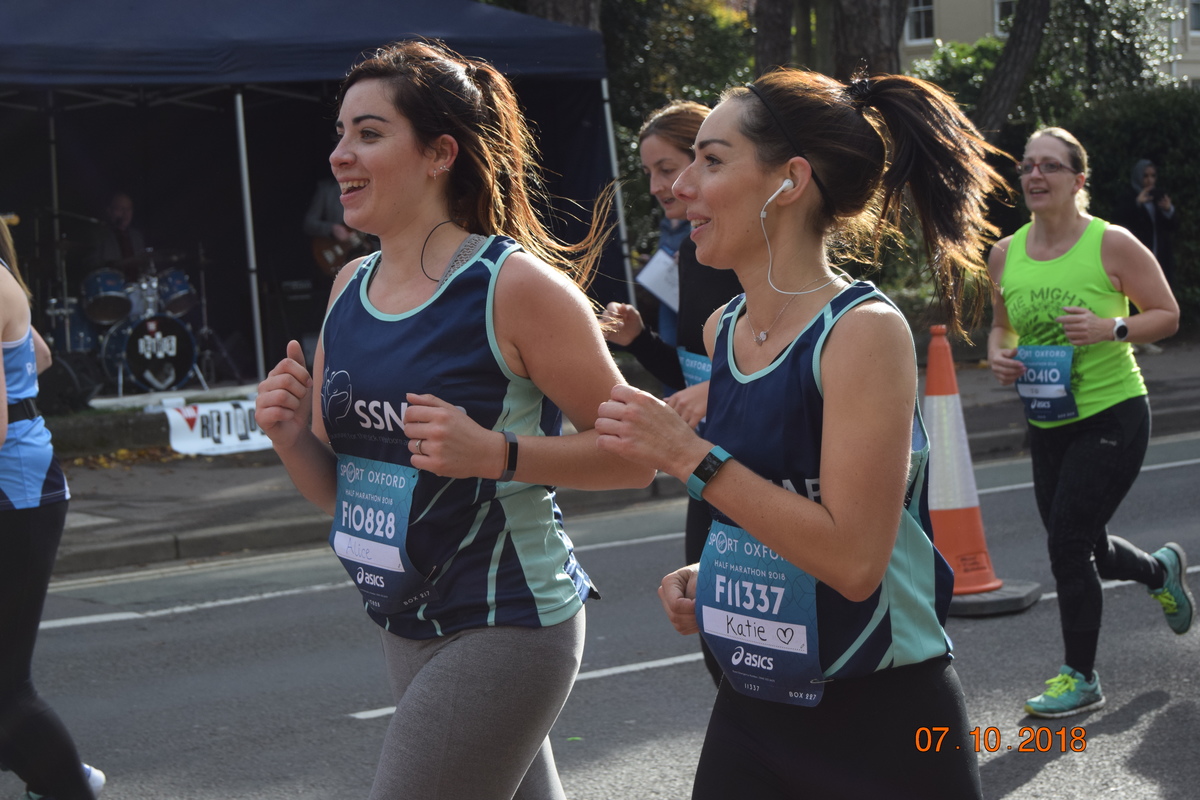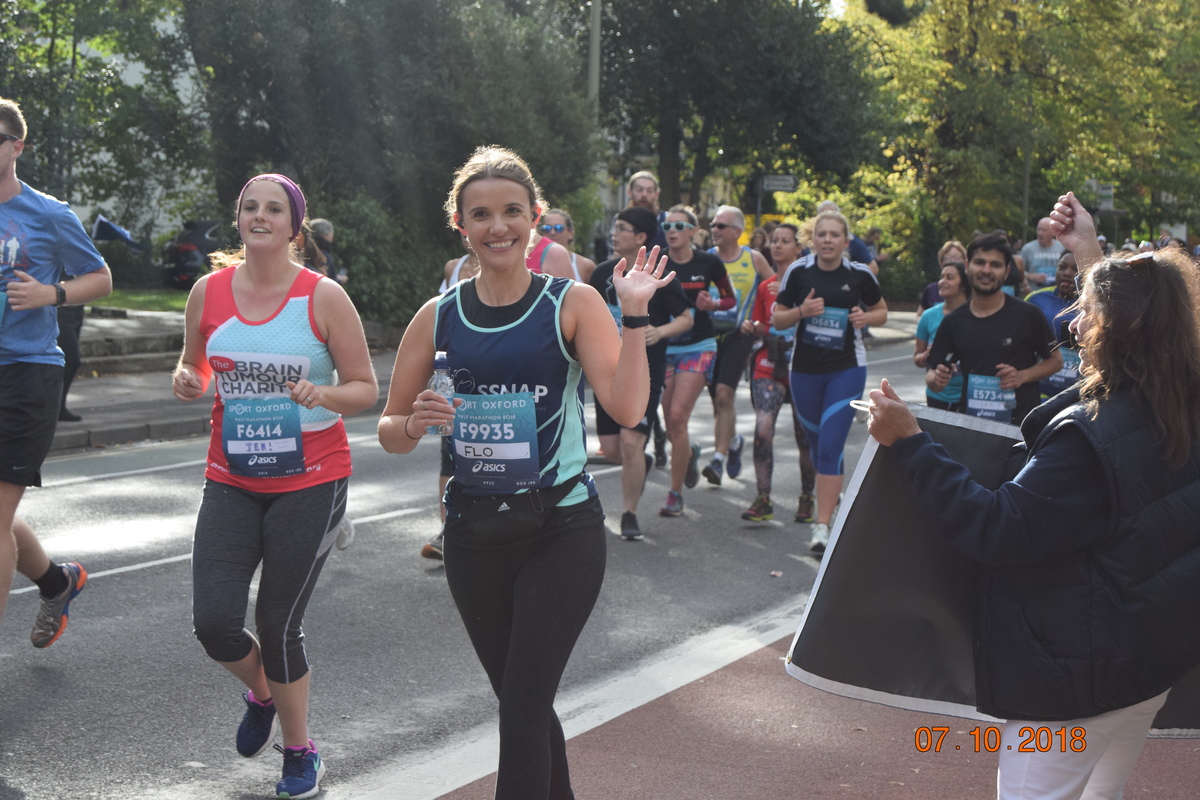 Oxford Half Marathon 2020